A story of passion for porcelain.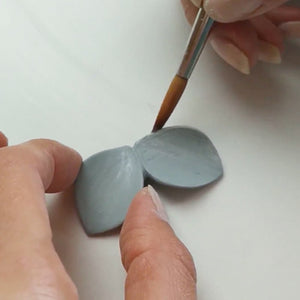 TIME DEDICATED
All porcelain pieces are sculpted and painted by hand one at a time. The much time dedicated and the 3 separated firings — with the highest temperature reaching 1250°C (2280°F) — bring this statement jewelry to life.
HANDCRAFTED GIFT
Delicate tokens for a special gift. 💝
These porcelain pieces are produced with much love and care to create a delicate and meaningful special gift. Wearable sculptures mastered to be elegant, singular, and timeless.
Learn more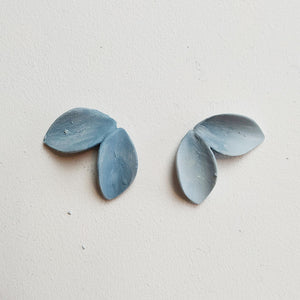 MESS & BEAUTY
Reiterating traditional porcelain processes based on high quality standards, these clay pieces are turned into jewels with great skill. Every design is unique as a result of the tenderness involved in this delicate lengthy process.